To provide superior foods produced with the highest quality standards in a food safe environment.
We aspire to be a collaborative, high quality co-manufacturer focused on providing our partners innovative and scalable solutions using our proven expertise.
Our location provides significant advantages to our customers and partners.   
We are centrally located in New Jersey and only minutes from the NJ Turnpike (I-95), Garden State Parkway as well as Interstate 78 & 80.   New York City, Newark, and Philadelphia are all within a 60-mile radius of our facility which places us near many large suppliers of meat products, produce, equipment, packaging, and other essential goods.  Easy access to major ports (New York City, Newark, Philadelphia) and airports (JFK, Newark, LaGuardia, Philadelphia) allows us to have a diversity of suppliers for multiple items lowering supply risk, transportation costs and product expenses.    Our facility is also in a region with the highest population density in America, which will help reduce distribution cost into the cities in the Northeast Transportation Corridor.
We source locally, produce locally, work locally but can easily distribute nationally!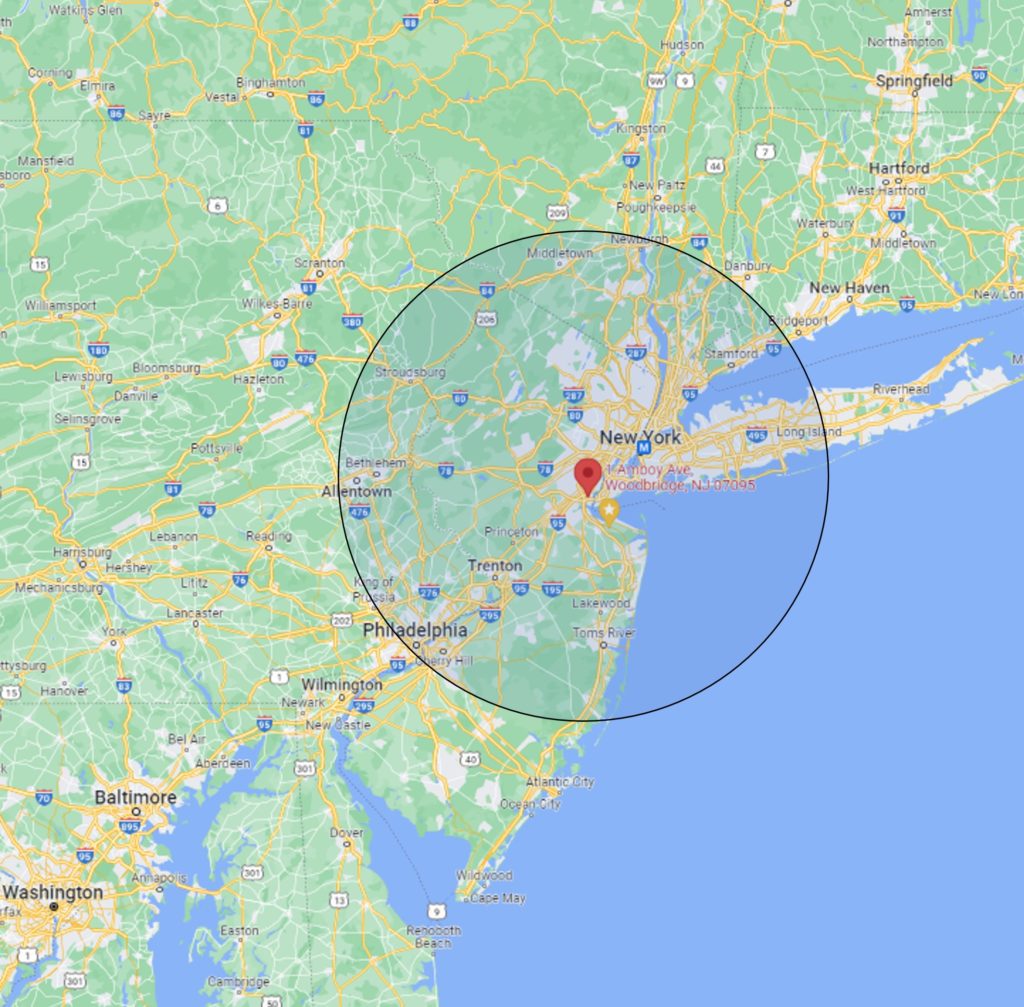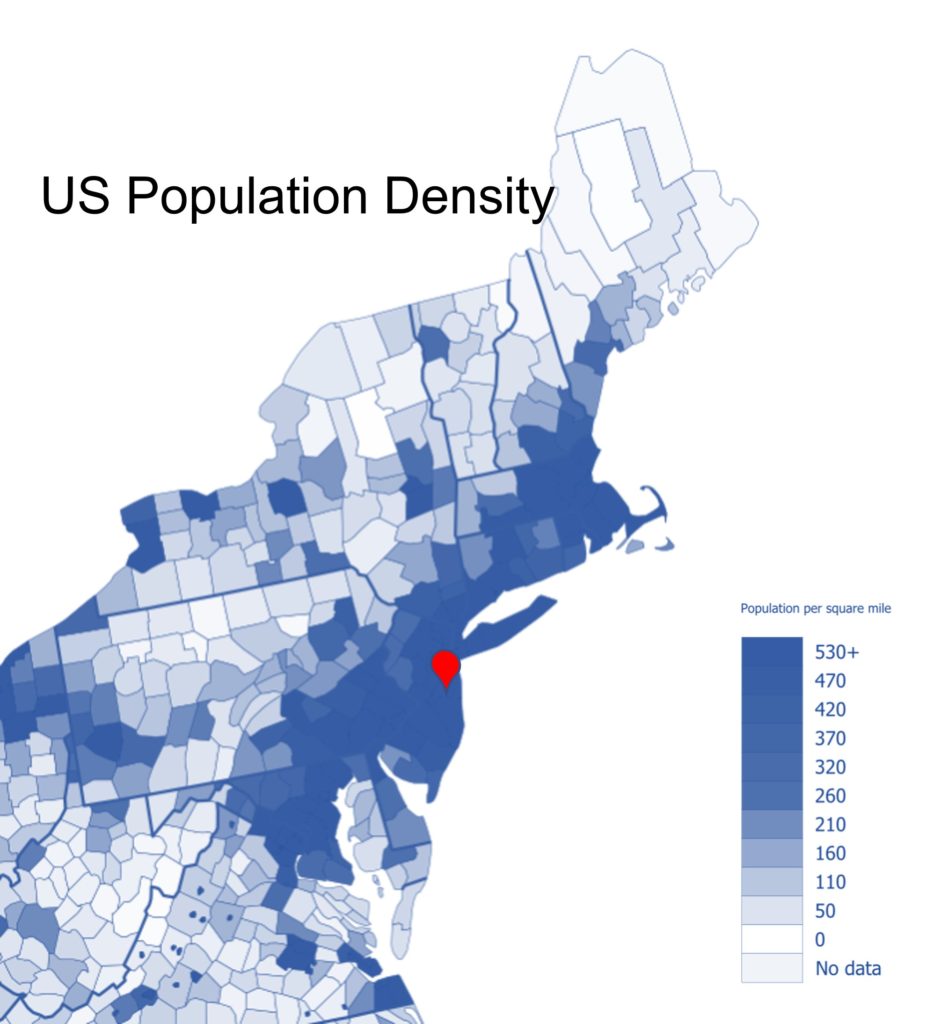 We are eager to partner with you!